Event Info
Location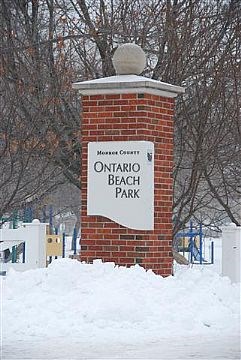 The Polar Plunge is located at Charlotte Beach in Ontario Beach Park, off of Lake Avenue.
Registration- Located in the first tent in front of the Robach Community Center. The shuttle bus will drop you off directly in front of this tent!
Sweatshirt redemption, raffle, pictures- Located on the 2nd floor inside of the Robach Community Center
VIP Tent- Located on the beach on the west side of the Plunger coral
Party, Party, and more of the Party- All located inside the main staging tent (it is pretty big and you simply can't miss it)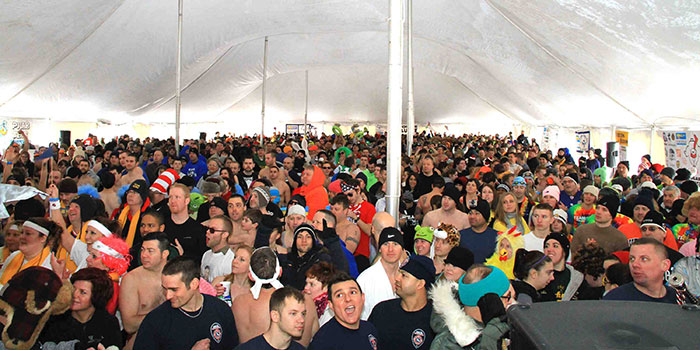 Event Schedule
9:00am

Registration, merchandise & raffle open

10:00am

Costume judging begins

Entertainment, DJ, Food, all kick off and VIP Tent opens

11:00am

Major Sponsor presentations on main stage

11:15am

Costume judging ends—immediate results

11:40am

Ground floor of building, boardwalk & runway cleared of all spectators by runway marshal's. Opening ceremony begins

Welcome
Moment of Silence
National Anthem
Acknowledge dignitaries who are present
Top fundraiser awards
GET PUMPED!!

12:00pm

PLUNGE!!!!